Star Career Academy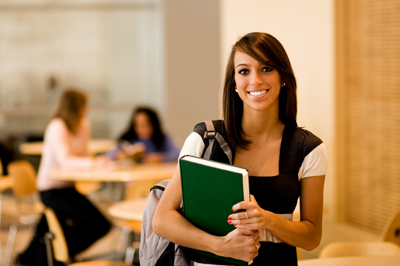 Surgical Technology

A number of medical assisting programs are among the specialized technician schools at Star Career Academy. These include: surgical technology, dialysis technician, medical billing, cardiology technician and medical assistant. Our technician schools prepare you for employment in hospitals, clinics, and doctor's offices. And all offer externships to give you hands-on, real world training and experience.
Star Career Academy has a premium school for surgical technician training. Students are provided with the in-depth knowledge and school-related surgical tech training and experience. They will learn all aspects of surgery, including the law and ethics surrounding surgery, surgical environments, pharmacology, microbiology, sterilization, aseptic techniques, OSHA regulations, transporting and positioning of surgical patients, wound closure, anesthesia, surgical instruments, surgical emergencies, communication skills, medical terminology, anatomy, physiology – everything a surgical technician school could offer and more. Upon earning their surgical technician degree, students can learn the skills necessary to be able to obtain entry-level employment in career-related environments, including hospitals, surgical units, and surgeon's offices.
Star Career Academy's Surgical Technology program is designed to give students the necessary knowledge and skills to gain employment as a surgical technician.
Equipment used in this program may include: blood pressure cuffs, stethoscopes, bionic audio blood pressure arm, AED befibrillator training system, autoclave sterilizer, surgical treatment table, surgical instruments, electrocautery components, stapler and cartridges, skeletal/anatomical models and charts, tympanic and electronic thermometers, computers and software
Locations offering this program:
Brick, NJ
150 Brick Blvd.
Brick, NJ 08723

Newark, NJ
550 Broad St. (3rd Floor)
Newark, NJ 07102

Philadelphia, PA
2371 Welsh Rd. (Next to Social Security)
Philadelphia, PA 19114


Questions? Fill out the form below to get answers.
For more information about our graduation rates, the median debt of students who completed the program, and other important information, please click here.